Roguishly good, these wines are designed to be shared.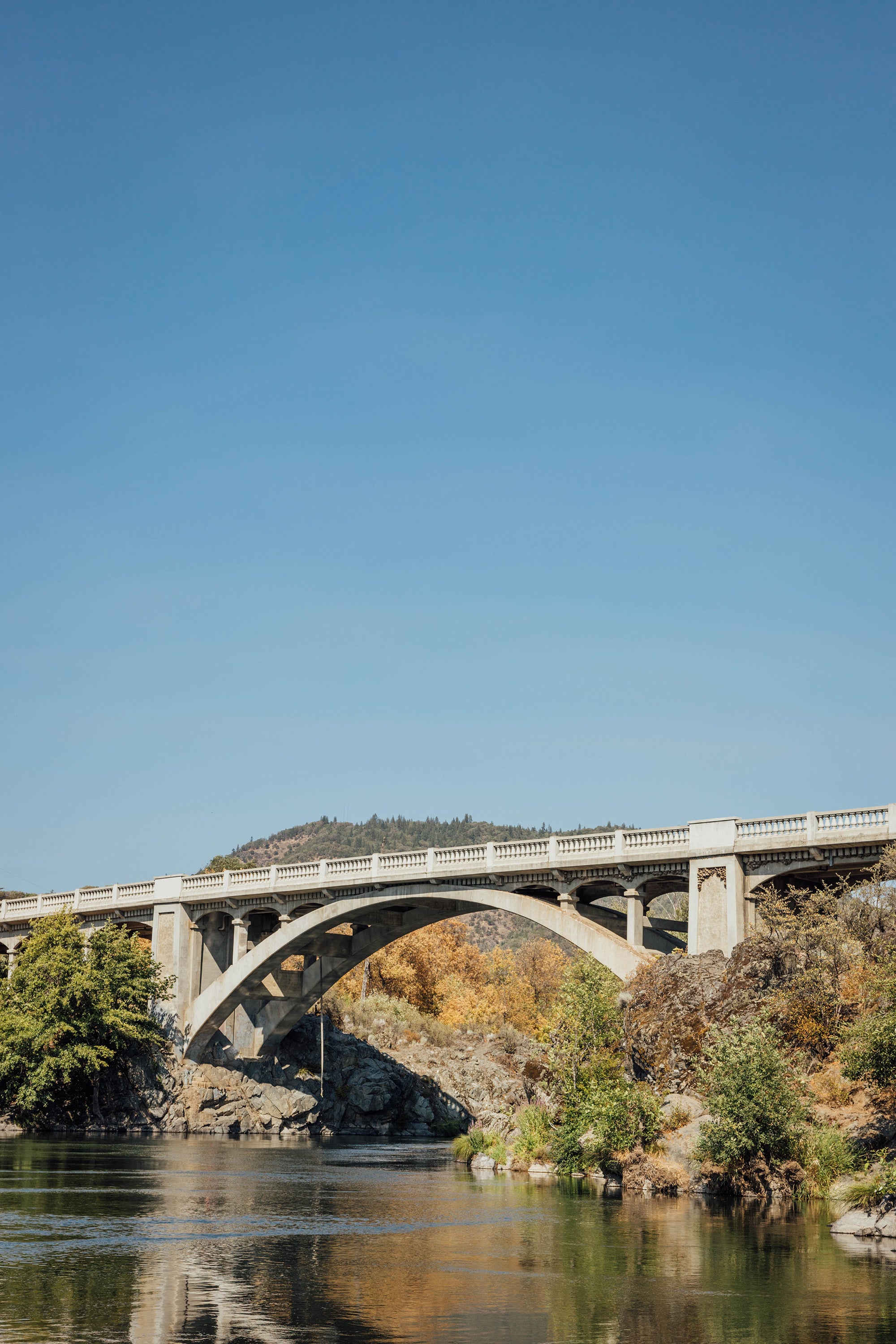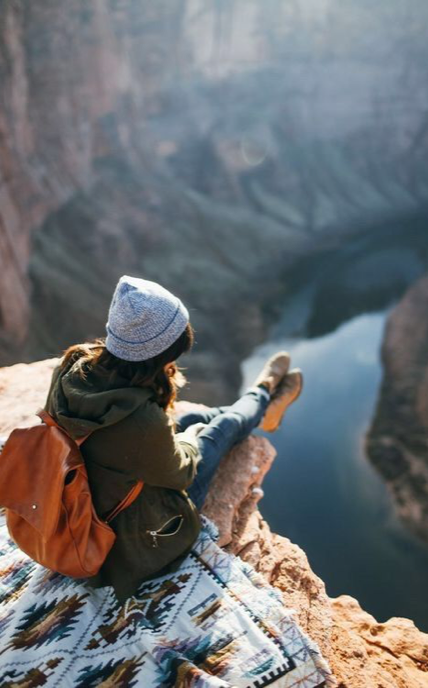 They are perfect after a hike to the summit, a sunset paddle, or dining alfresco with friends. Our mission is to create wines with a purpose, reflecting our vineyard, our heritage, and our passion for the people.
Rock Point is Located on the northern bank of the Rogue River, just above the town of Gold Hill in Southern Oregon.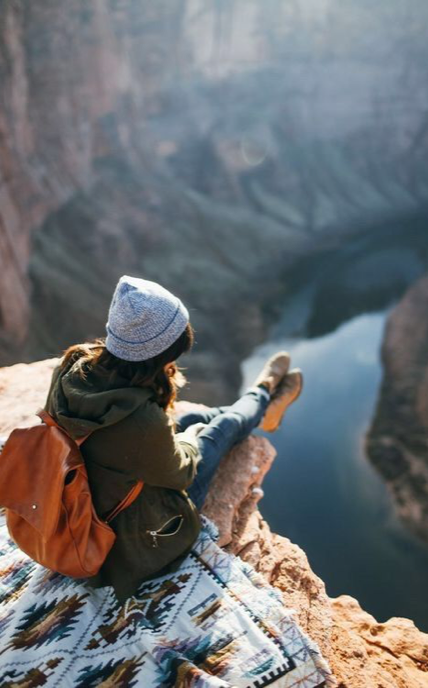 Our Wines
Our farming and winemaking roots run deep, providing respect for our land and the artful crafting of our wines.
Inspired by the wild and scenic Rogue River that runs at the foot of both Del Rio and Birdseye vineyards, the exciting Rock Point Wines were created. Designed to be both sophisticated, approachable, and ready for exploring the rugged Pacific Northwest.
Jean-Michel Jussiaume
Winemaker / Del Rio Vineyards

What customers are saying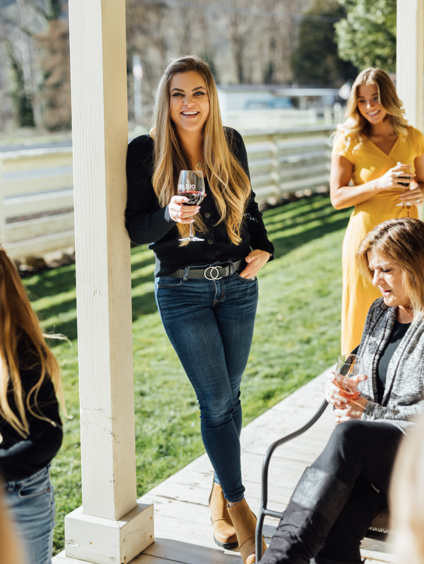 Home away from home! The wine is SO GOOD & they treat you like family. Keeps us coming back for more!
Lacey Farber
Purchased:2019 Grenache Rosé
You simply can't go wrong - excellent wine, relaxing setting and always greeted with a friendly smile. My favorite place to go!!
Candace Manary
Purchased:2018 Pinot Gris
We truly enjoy all of the wines and believe in supporting the local winery. Love the summer concerts and the staff are great people. Keep up the good work!
Ernie Hinchcliffe
Purchased:2019 Viognier
Exploring with Rock Point
We love this wild and scenic state that we live in. We invite you to explore and taste Oregon with us.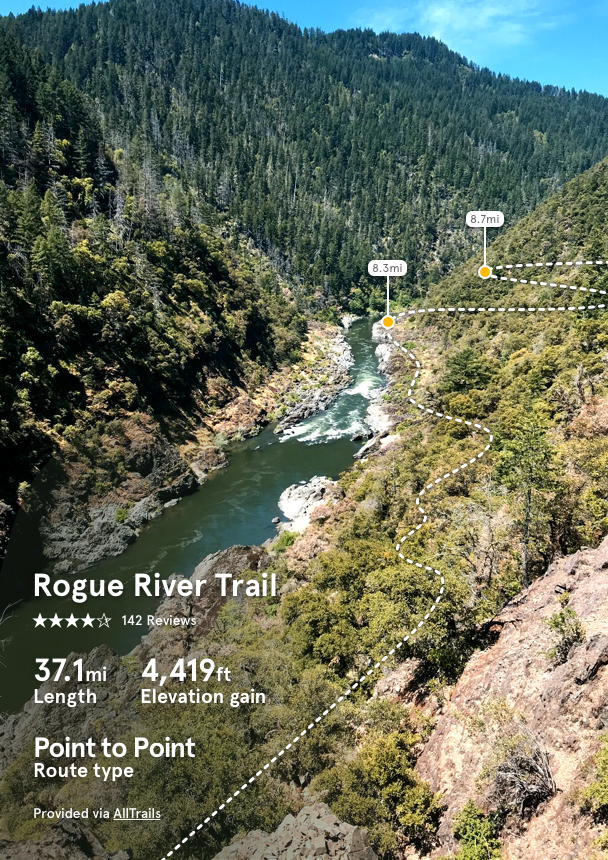 Explore Rogue River
This is a trail that cuts through Rogue River Wild and Scenic, and the Rogue River Wilderness on the north shore of the Rogue. The trail offers a number of activity options.
HIT THE TRAIL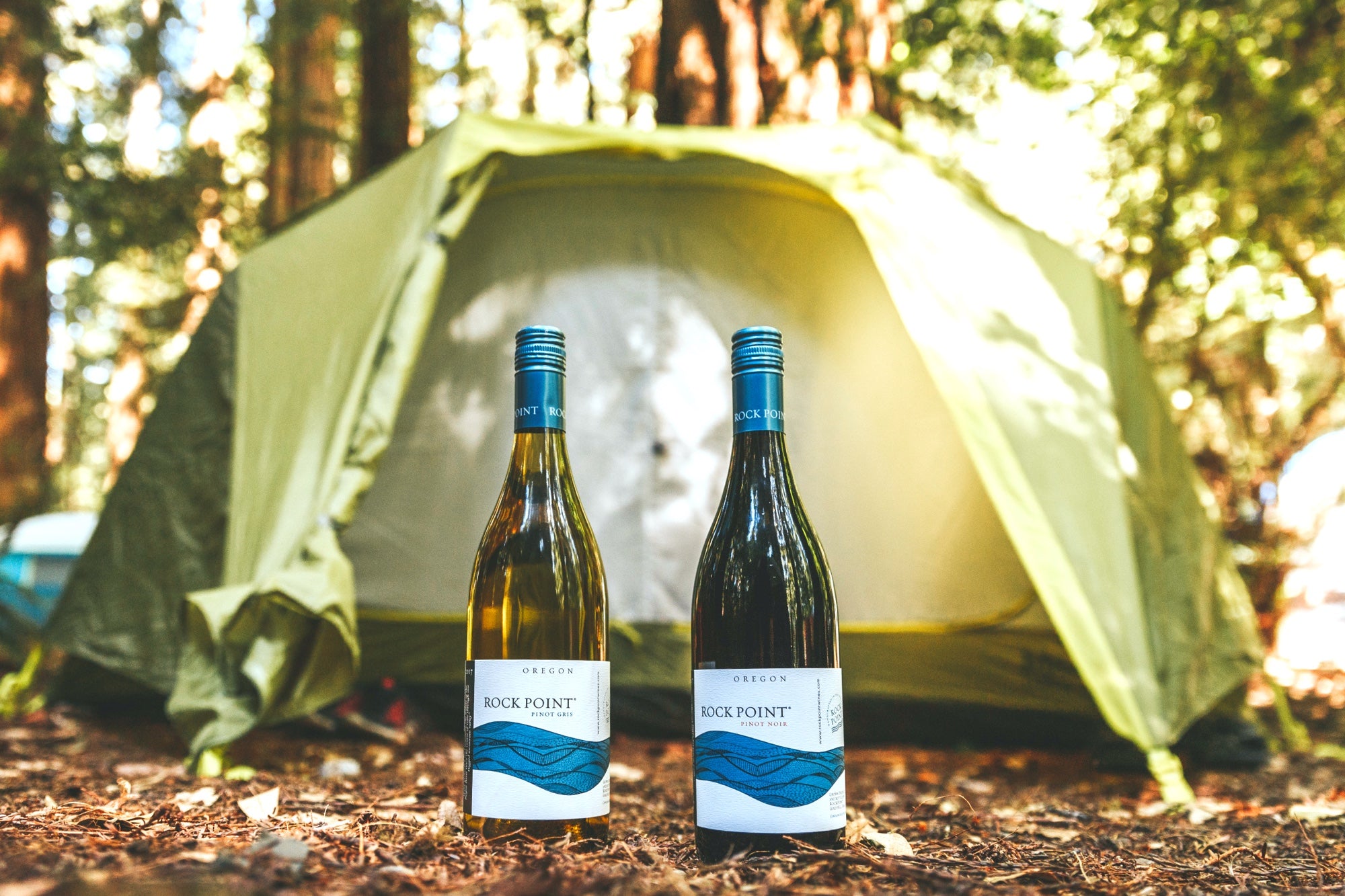 Join Rock Point Wine Club
The Rock Point Case Club provides our friends and loyal customers our wines at the best price. Twice a year, members will receive twelve bottles of Rock Point wine and an informative newsletter with recommendations for pairing the wines with food.
FIND OUT MORE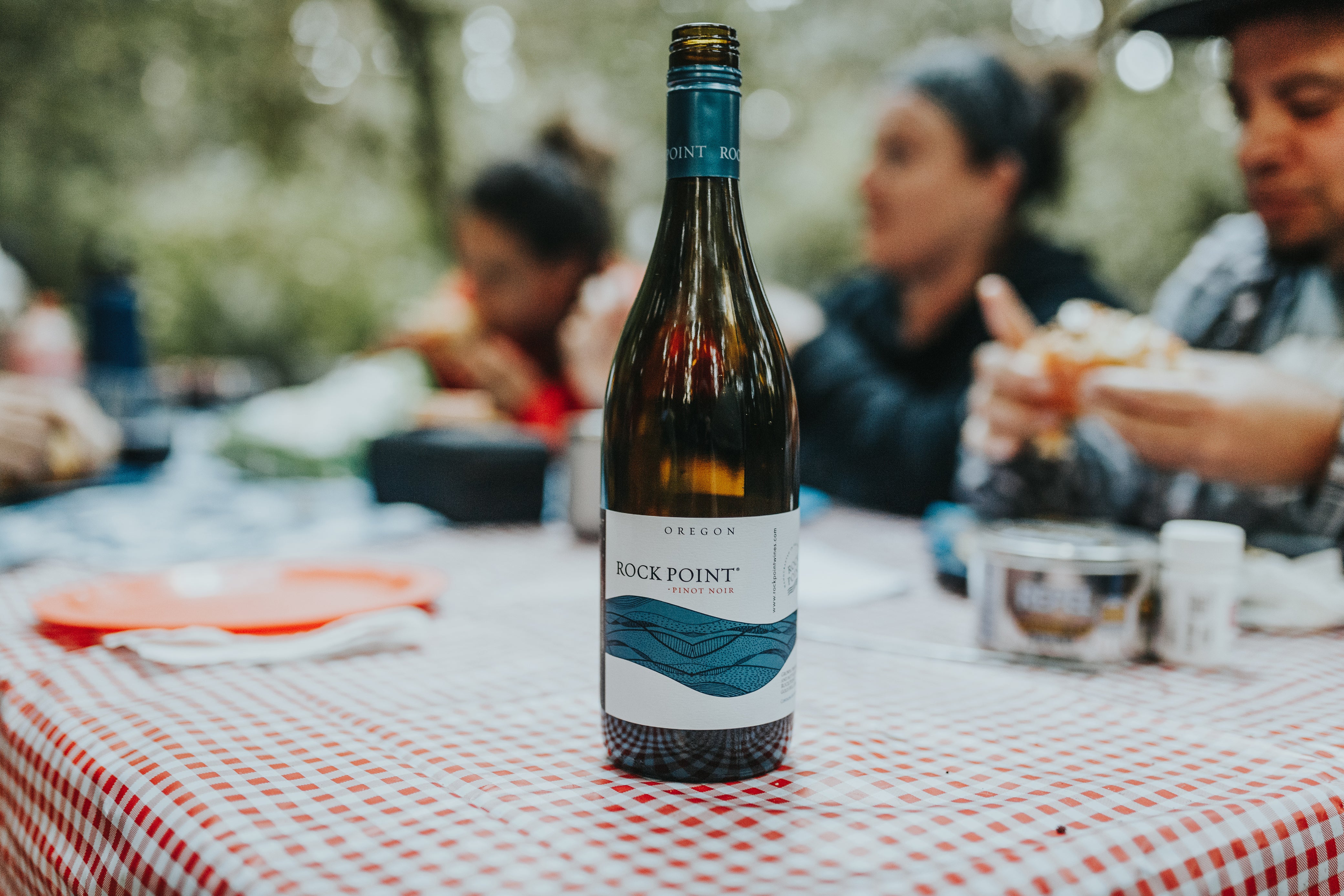 Shop All Wines
Explore all four of our delicious Rock Point Wines; from our classic Oregon Pinot Noir and Pinot Gris to the beautifully blended River Red and River White.
SHOP ALL WINES
Sustainability & Restoration
Preserving the Wilderness Trail
Rock Point wines are incredibly proud to be partnering with the Pacific Crest Trail Association. Every year, our team participates in a Southern Oregon trail cleanup day. For the months of July, August, and September a portion of Rock Point bottle sales will also be donated to the Pacific Crest Trail Association to continue trail preservation efforts and upkeep.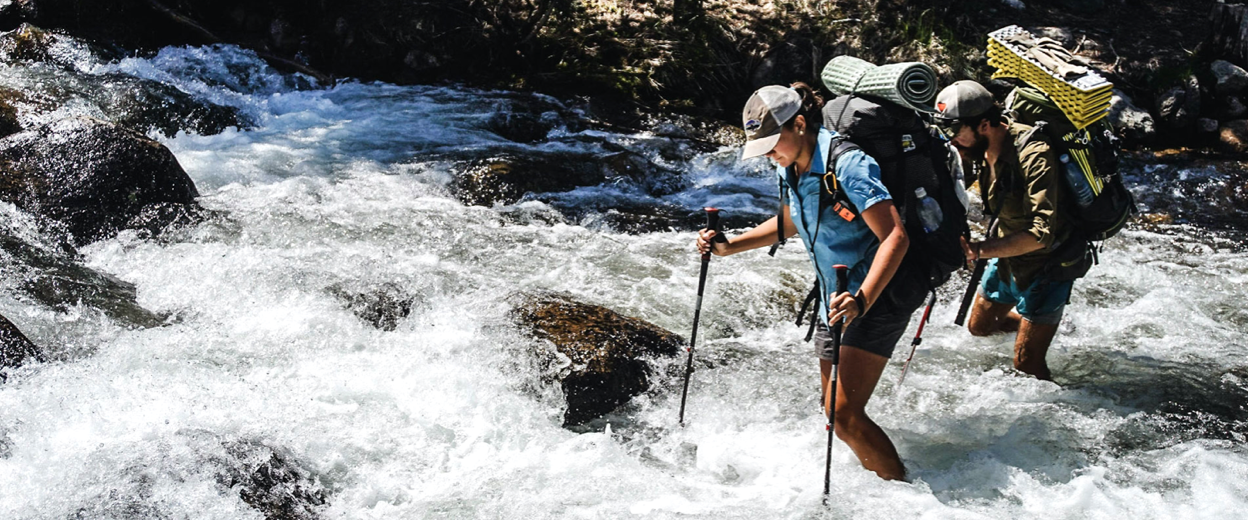 explore and taste Oregon with us

Rock Point wines are a tribute to the history of what once was the community of Rock Point.
With a rich history, Rock Point has lent its name to a stage coach stop, a pioneer town, a bridge, and our engaging wine brand. Our Rock Point wines represent both our roots and our love of the beautiful, unspoiled land of the Rogue Valley!