WINEMAKING PHILOSOPHY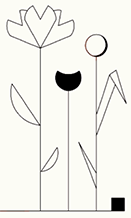 respectfulness of the fruit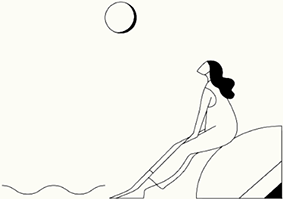 Expressing the vineyard's essence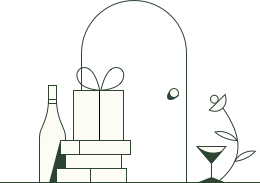 originality–balance–curiosity
Our Philosphy
I believe that most of my wines represent my origins, my life experiences, my personality and my belief in winemaking.
My family produces Muscadet in the Loire Valley, France. This vibrant wine is always on my mind when making whites. As a result, I like to feel some acidity on most of my blends. It's helped the wine keep its freshness and lifts up the fruit as well as extends the mouth feel.
My style of red wine comes from my experience in Bordeaux and Australia. I strive for fruity reds with a deep color as well as round and rich tannins. I barrel age red and white wines according to the vintage and its potential. In any case, I do not try to overpower the fruit of wines. To achieve the aging that suit the wine, I select oak from France, Hungary and America. I also used lees aging, Malolactic fermentation, and different techniques of maceration and yeast strains to create several nuances into the wines.
Ultimately, I want the taster to go back to my wines and find at each new sip another layer of complexity and aromas. A good wine in my opinion arouses curiosity by its originality, respectfulness of the fruit, balance, texture, and must express to its best the vineyard site and the work of the grower.
Jean-Michel Jussiaume
Local Value Creation & Sustainability

Since the vineyards establishment in 1997, Del Rio Vineyards & Winery, has continued to develop with the ultimate goal of creating a vineyard, winery, and brand that is sustainable. In representing the true essence of the terroir in a consistent, competitive, and economically sustainable manner, an ecologically balanced environment has been created, one which can be passed on to future generations.
In order to accomplish these goals we practice sustainable farming methods in maintaining optimum plant health, enhancing root growth and encouraging consistency and development. Our vines are never stressed and nutrients in the soil replenished. We maintain a cover crop allowing the plants to create a habitat for good bugs to thrive and remove the bad bugs. We also have established nesting boxes for owls and hawks. The birds help reduce any rodent population.
Our program has developed over several years and will continue to evolve as the vineyard, winery, and brand continue to grow.
For bulk wine, grape & private label sales please contact Jean-Michel at jm@delriovineyards.com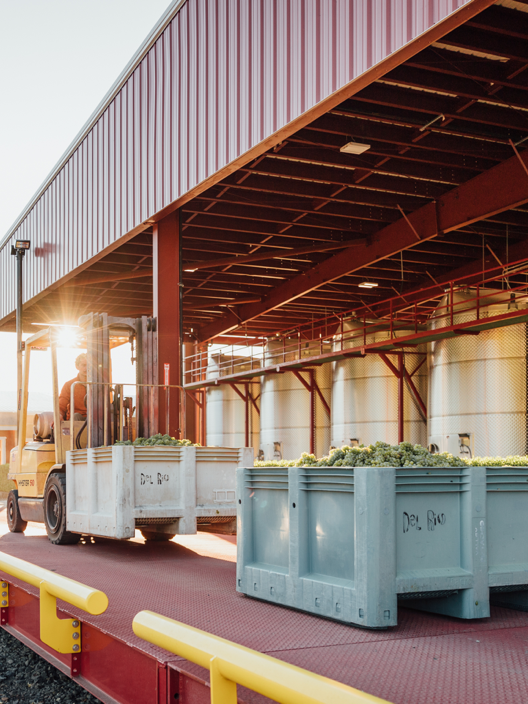 State of the art facility
State of the art production facility with top of the line equipment and infrastructure.
For bulk wine, grape & private label sales please contact Jean-Michel at jm@delriovineyards.com
Our soil, rolling hills, alluvial fans, and southern exposure comprise a foundation for great wine making. We build on this foundation through a grower's sensitivity to the land and a winemaker's intuition.