The Vineyard & Varietals
Del Rio produces premium estate wines and is a key supplier for fine winemakers.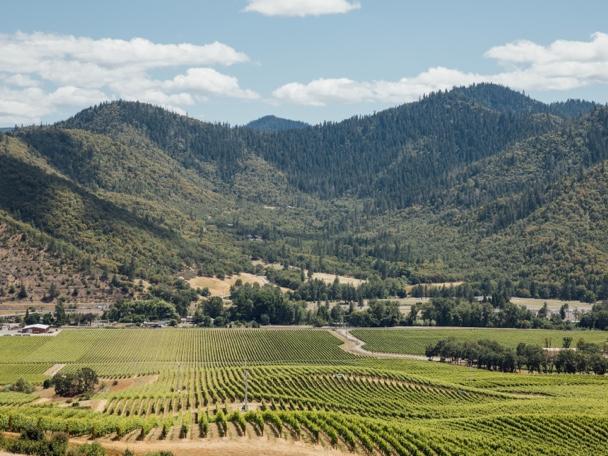 The rocky south facing slopes of the vineyard drain well and provide excellent terrain for producing premium wine grapes.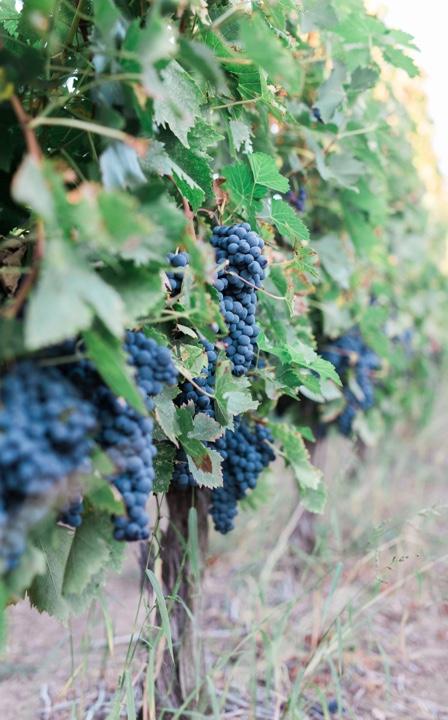 Over 300,000 vines produce a diverse selection of grape varieties.
Del Rio Vineyards is fortunate to have the climate and terrain to support an extensive collection of wine grape varieties. We exercise great care in the selection of our varieties. The varieties we currently have in production are listed below.
Sangiovese
Merlot
Grenache
Syrah
Viognier
Pinot Noir
Malbec
Riesling
Muscat
Pinot Gris
Cabernet Franc
Cabernet Sauvignon
Chardonnay
---
The Vineyard & Winemaking Crew
Our talented Vineyard & Winemaking Crews work meticulously to bring the best fruit from our vines.
Our international team of winemakers are driven by a unified passion to produce wines that exemplify the unique and rich flavors of our beautiful and rugged land. Through time and a deep understanding of our terroir, we have created customized strategies individualized for not only each vintage, but each varietal in our vast and diverse vineyard.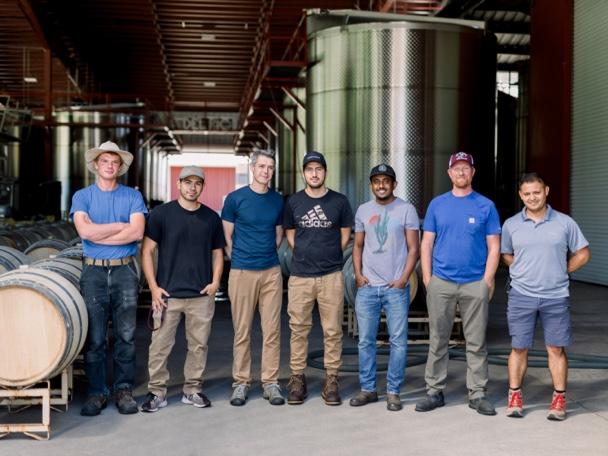 ---
Winemakers interested in acquiring grapes or wine from our 2022 harvest contact us soon
Get In Touch
taste@delriovineyards.com