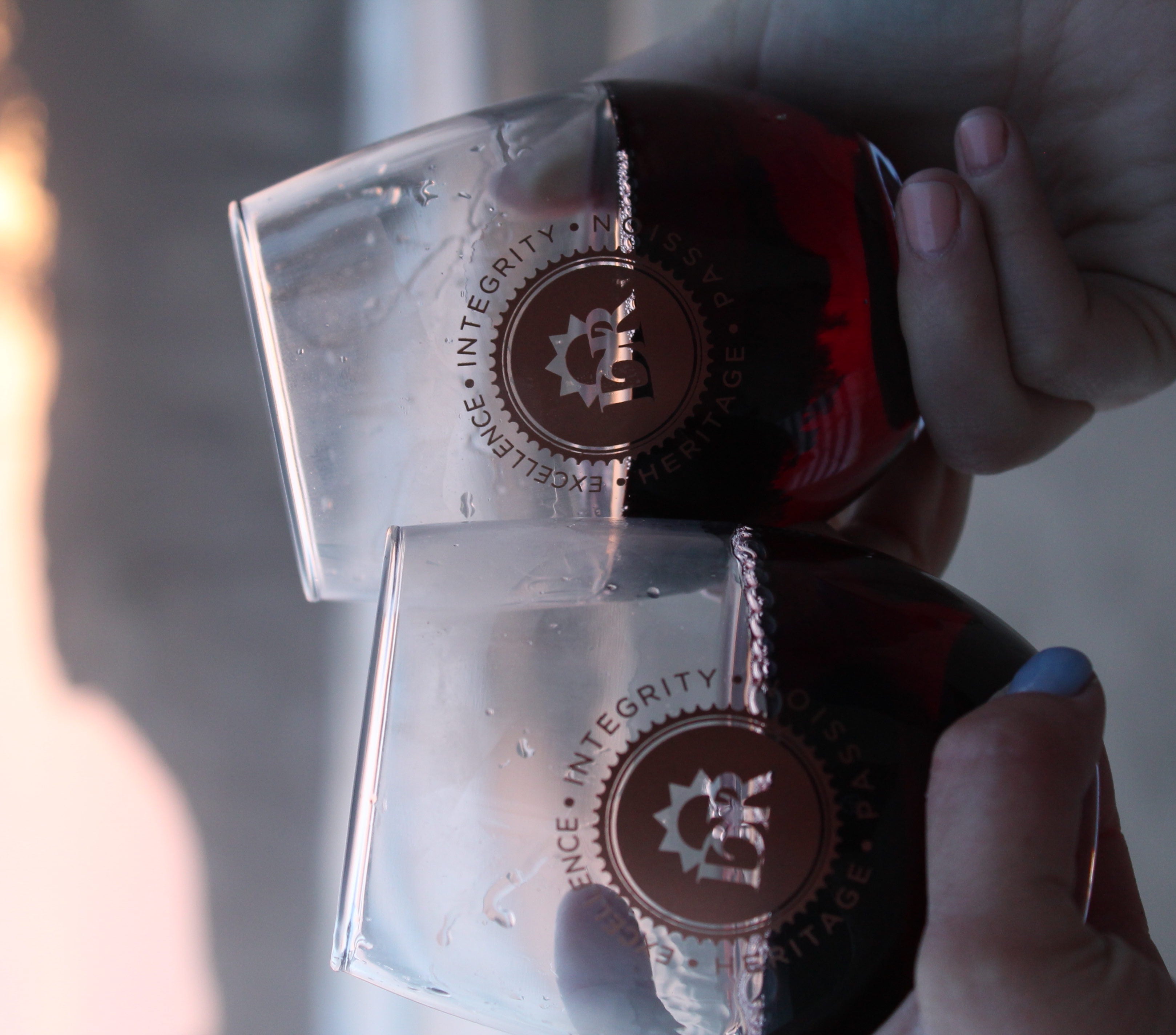 Exploring Oregon ~ Adventure #3
Lindsey Zagar | Mon, Nov 16, 20
Adventure #3: Northern Willamette Valley
Welcome to Adventure #3 as we continue to celebrate Oregon wine month.  Since 2012, the month of May has been designated to celebrate the diverse and excellent wine that Oregon is producing. The Oregon wine industry is thriving. The number of wineries has grown tremendously in the last eighteen years. According to the Oregon Wine Board there were 139 wineries in 2000 and in 2016 there are now 725.
"Collectively speaking, nowhere else does the level of quality seem so high, the perspectives so diverse or the experimentation so fierce as it is in Oregon right now."  – Eric Asimov, New York Times
Southern Oregon vineyards make up 22% of the state's vineyards. Our region is incredibly unique in that we produce such a wide selection of grape varieties, from Cabernet Sauvignon to Viognier. Our northern partners, the Willamette Valley, grow 72% of the vineyard acres. So, we decided to pay a few of the Northern Willamette Valley vintners a visit.
Our journey to wine country was centered in Newberg and Dundee.  Just like Southern Oregon there is a vast number of wineries. We had to narrow it down to a few as we only had a half of a day. But we encourage you to go explore. There are many wonderful tastings rooms around the state we still need to visit.
From Portland, Rex Hill is a first must stop as you enter Newberg. The tasting room offers an upscale experience. You feel as if you are entering an elegant wine cave. They create a delicious selection of top notch Pinot Noir and Chardonnay. They are also the home of A to Z Wineworks.
A bubble house! Just our cup of tea. The environment is very modern and industrial. It is a great example of the vast different experiences you can find stepping into any tasting room throughout Oregon. Argyle is a very comfortable place to sip on bubbles and they have very knowledgeable staff. We even got to witness a class taking place on disgorging. It was so exciting we are hoping to go up again just to experience the class!
If we had to pick one favorite, and we probably shouldn't but we are going to anyway. . . it was Hazelfern. Perhaps it is because it feels more like home, or that it was a sit down tasting experience with Brian. What makes Hazelfern so great is that their vision behind the making of wine.  Wine is to created to be an inclusive product, something we all can enjoy and experience with one another. We  love the fact that they are  living out a passion and making it a family affair. Tasting in a chic horse stable, with fun music ,and sipping on small batch specialty wine makes for an unforgettable and memorable experience.
Back on the road and off to Adelsheim. They offer a great selection of wine from Pinot Gris and Chardonnay to a number of tasty Pinot Noirs, however, the day was perfect for Rosé. The team at Adelsheim offer a number of experiences from different tasting flights, to tours and cheese plates. We would recommend purchasing a few glasses and soaking up the beautiful view of their vineyard from the tasting room deck.
When wine tasting you must stay hydrated and fueled! The best place to re-fuel is the Red Hills Market right in the middle of Dundee. If you have not stopped here. YOU MUST! They offer an adorable patio with all the fixings and did we mention they also carry lots of Hazelfern wine – Hip Hip Hooray for the best of both worlds. Good food and good memories are guaranteed at this hidden gem. Don't believe us? Ask any locals and they will send you to this place. This is the best hub to find all your picnic supplies.
We almost missed this place and we are so grateful we didn't! What a view! And the only way we really even knew to go here was that we asked every single winery where they recommend us going and EVERY single one told us White Rose was a must. The White Rose tasting room sits up on a hill top over looking the entire valley and the glorious Mount Hood in the distance. The tasting room is in a round beautiful building. Also unique to this tasting room is a fancy schmancy espresso machine to give you a perk up between all the tasting stops or to help propel you off to the Oregon coast.
Until next Sunday,
~ Courtney & Lindsey
Pictures from our Northern Williamette Adventure: