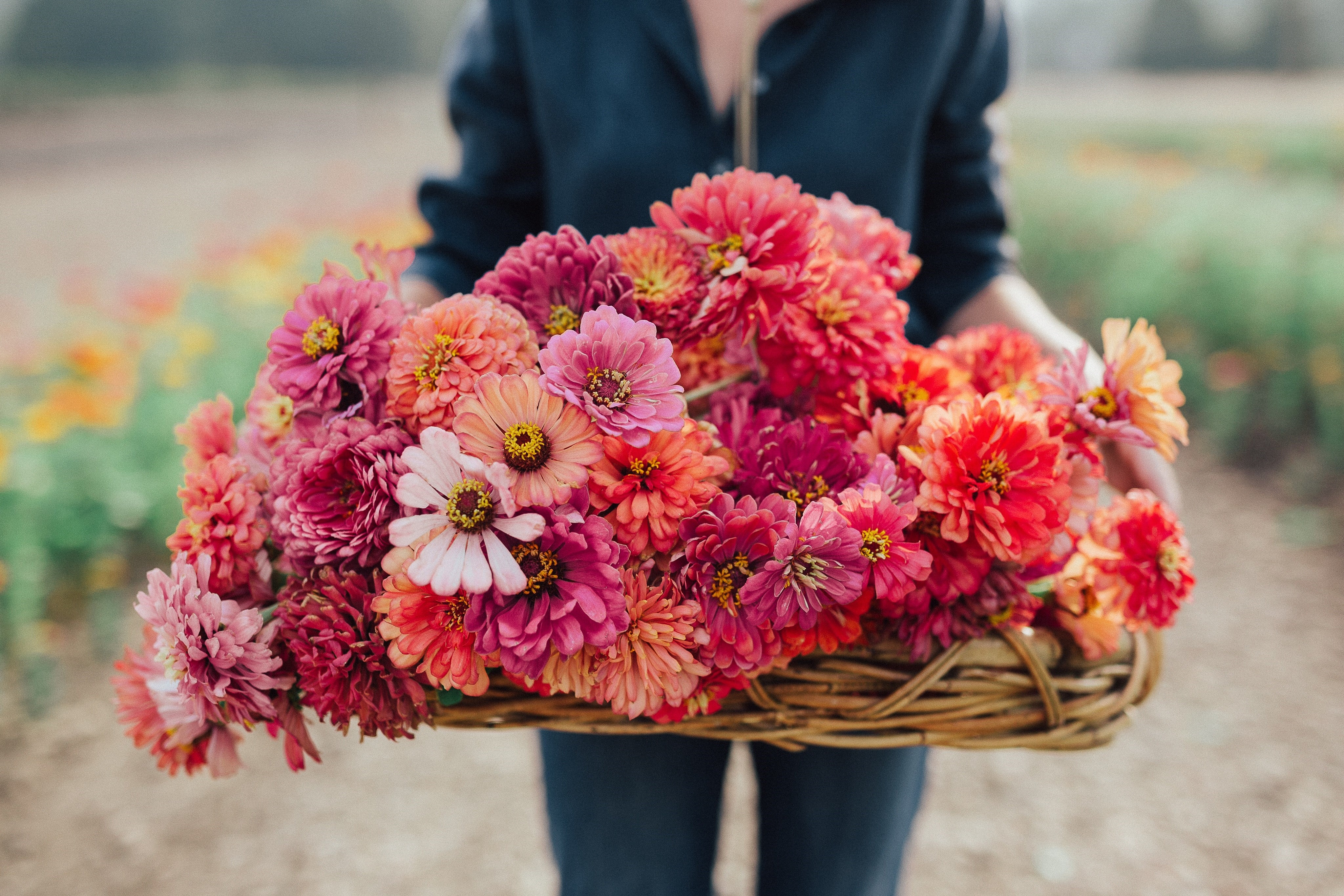 Flower It Forward: The Zinnia Garden
Cam Steiner | Thu, Jul 08, 21
Flower It Forward

As we move farther into July our excitement grows for our Zinnia Garden to be ready! Each year we look forward to the joy our Flower It Forward garden brings to our community. We expect our garden will be open by the end of July or beginning of August! 

We only ask one thing of those who come to pick from our four beautiful rows of zinnias - for every bouquet you create for yourself, create one to gift to a friend, family member, or just someone you know who could use a little love. 

With the help of our amazing community, we are able to provide clippers and vases for your bouquets. We are always accepting vase donations!
______________________________________________________________