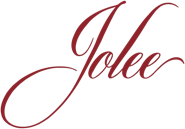 Delightfully easy drinking
Lush and rich, the Jolee wines are easy-drinking and perfect for entertaining.
SHOP JOLEE WINES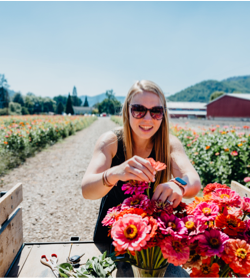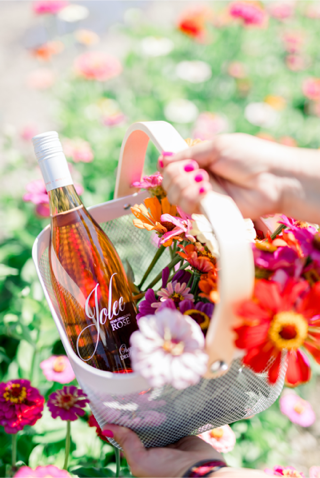 Jolee wines are full of celebration, filled with lush flavors, and are delightfully easy drinking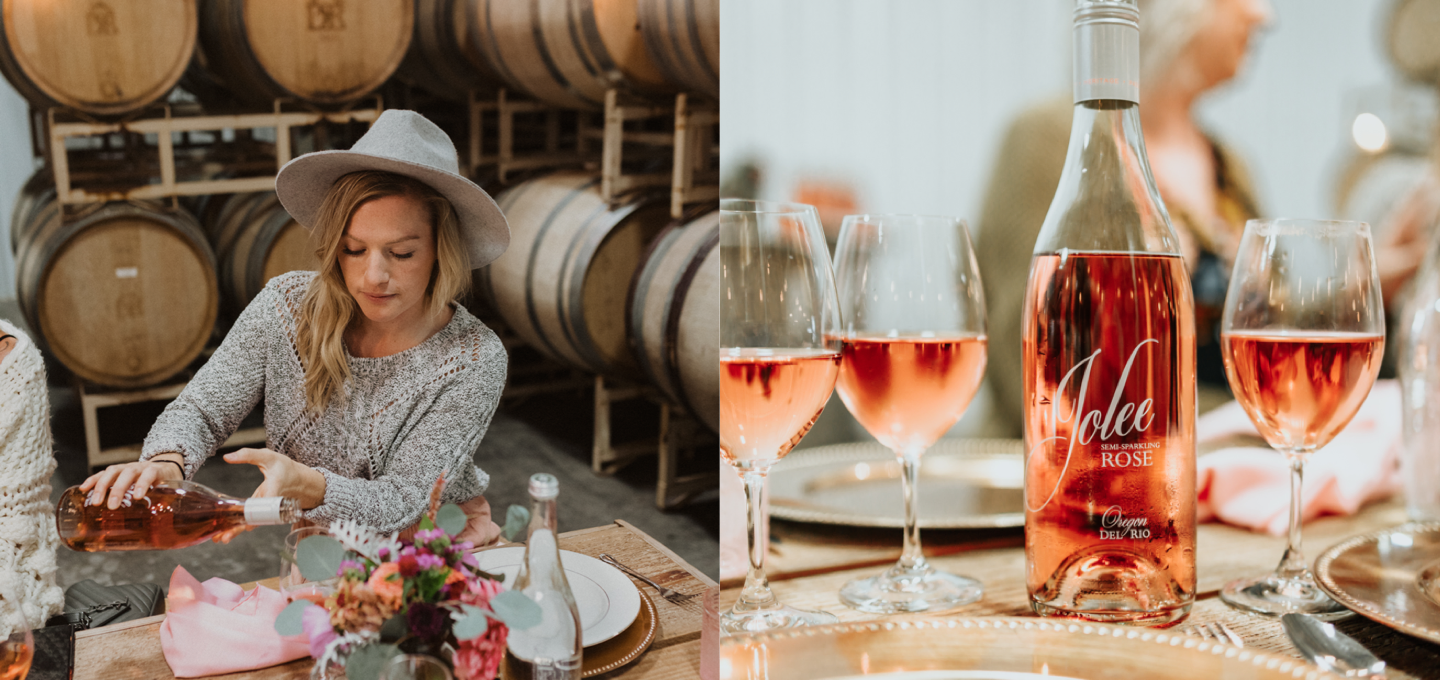 "What I love about what we created in the Jolee wines is the connection it makes with people"
Game day tailgate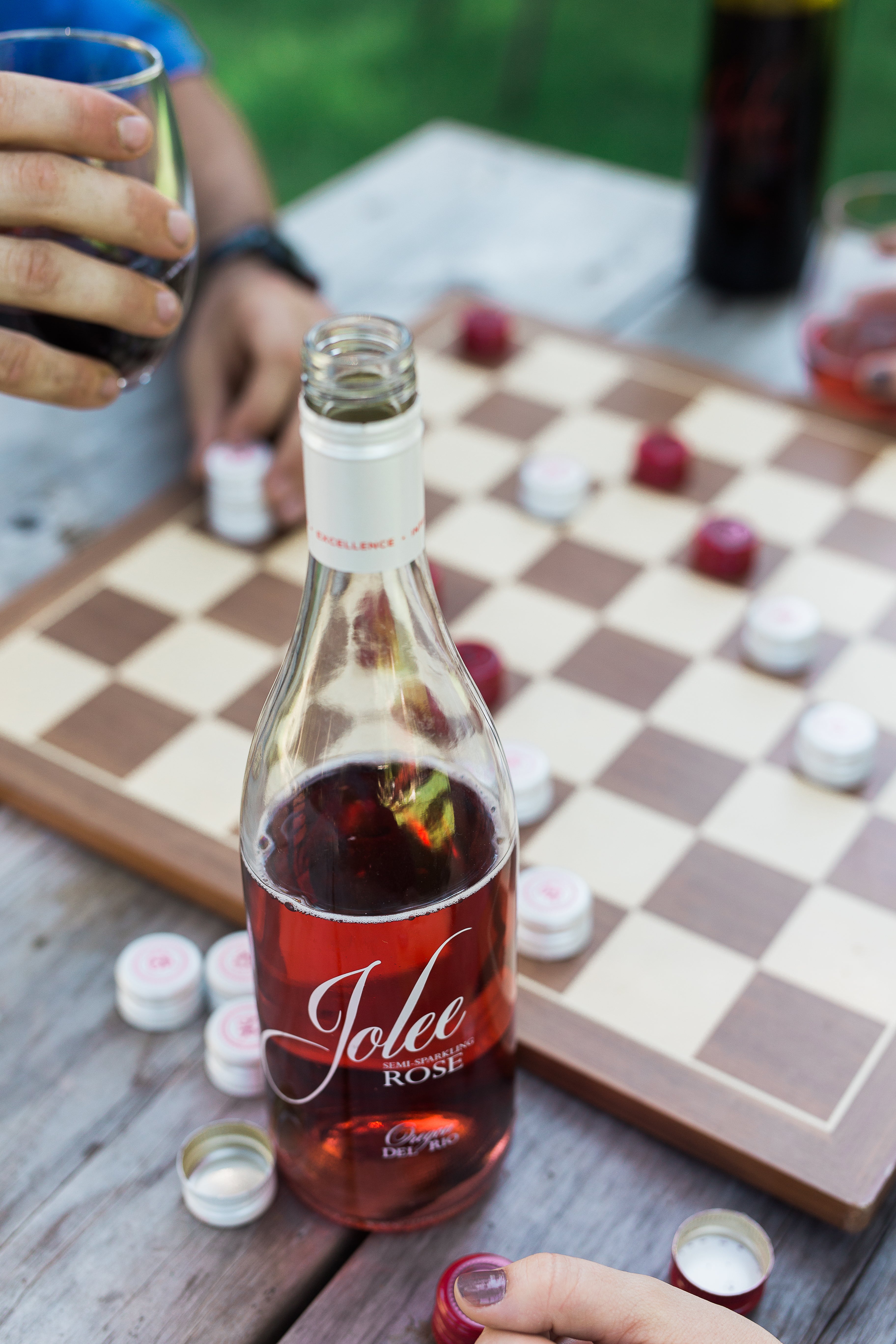 or picnic on the river
Lunch with friends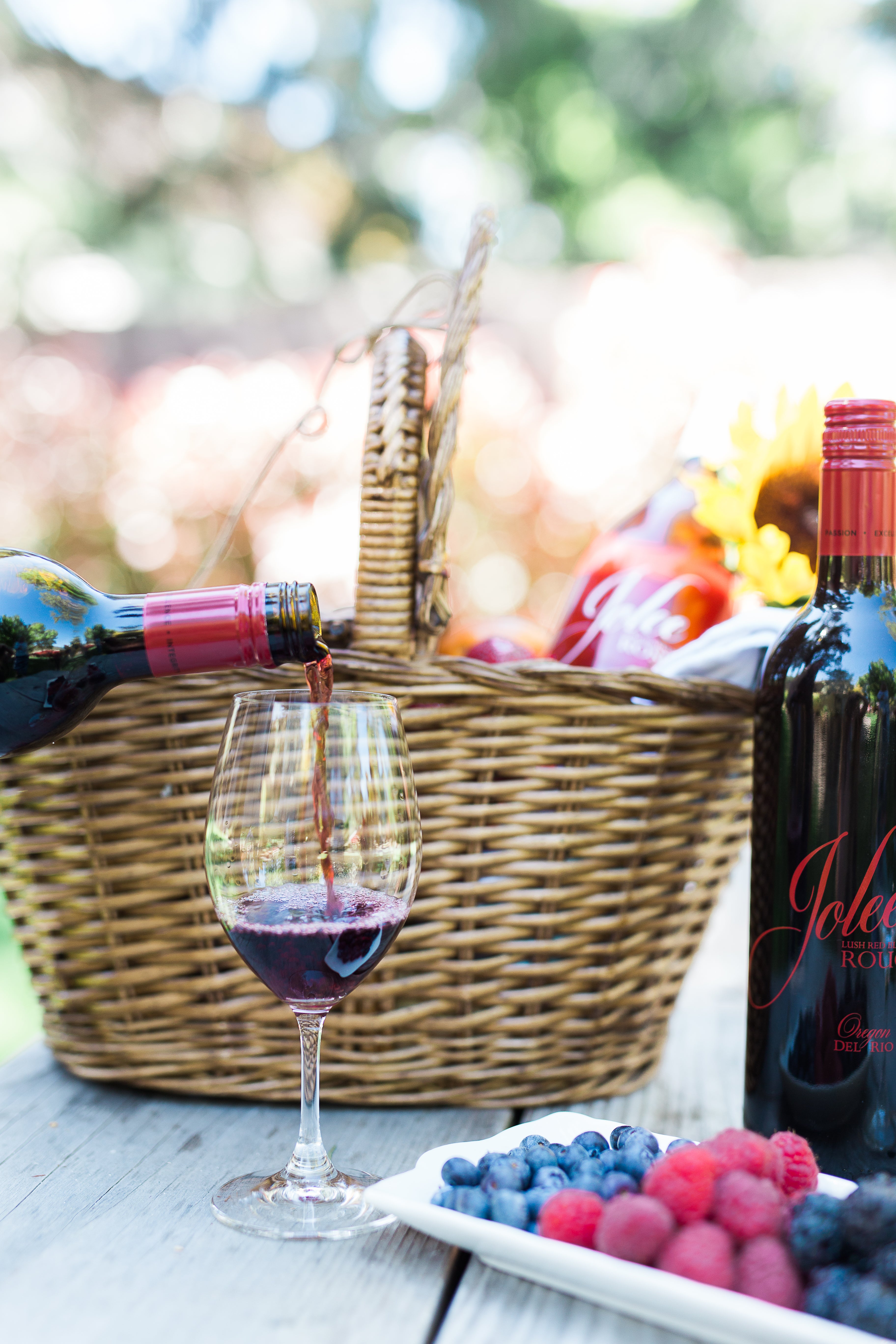 or day at the pool
Summertime walks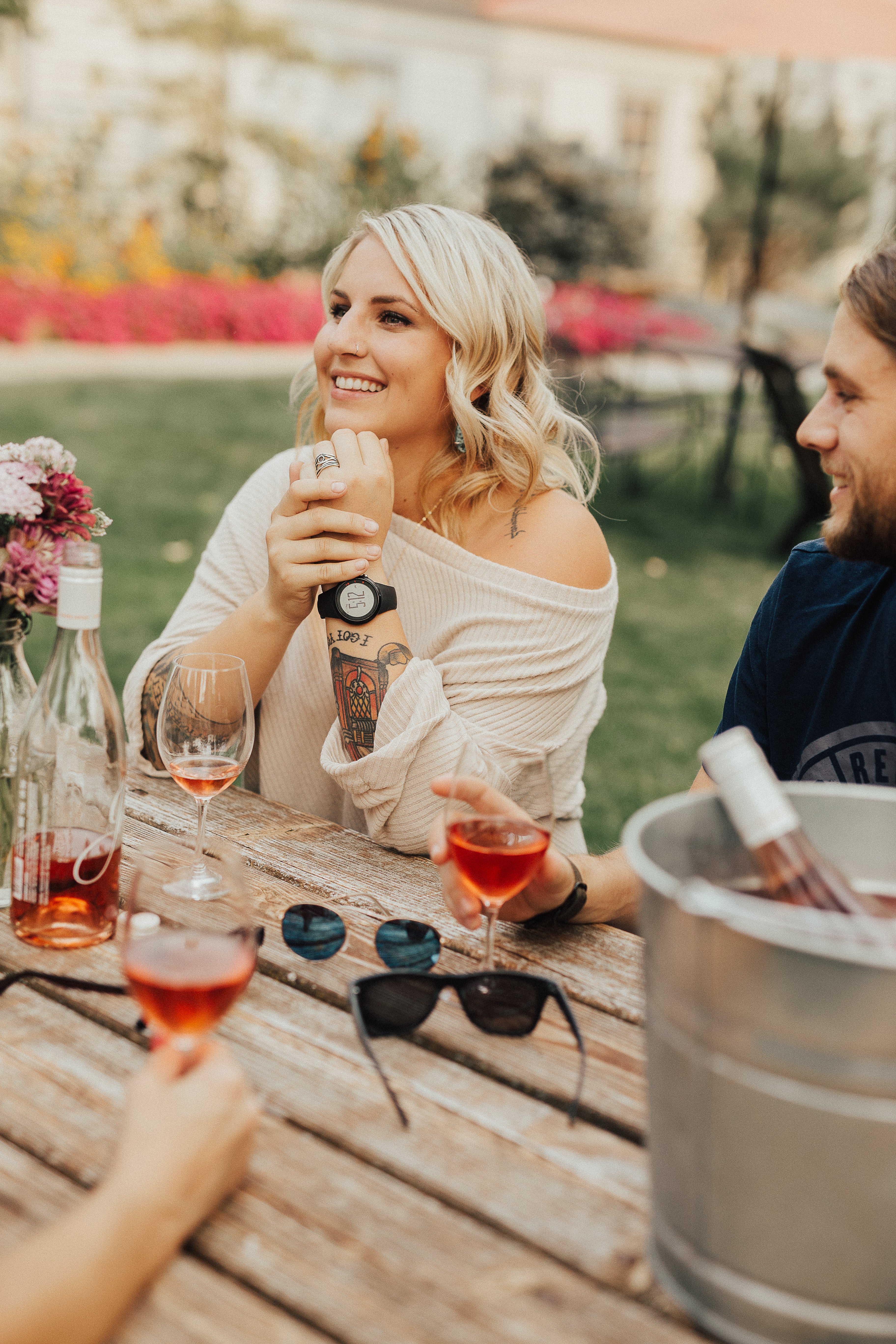 Date night
Day party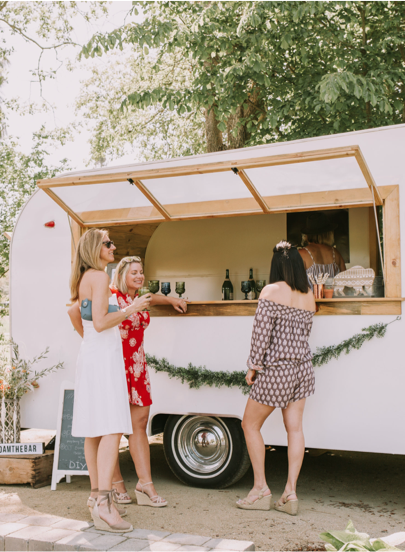 hikes in the woods
WHAT OUR CUSTOMER ARE SAYING
"Most beautiful vineyard in the valley accompanied by the friendly faces of what feel like family! Delicious variety of wine that goes with every meal you could imagine!"
Jessica F.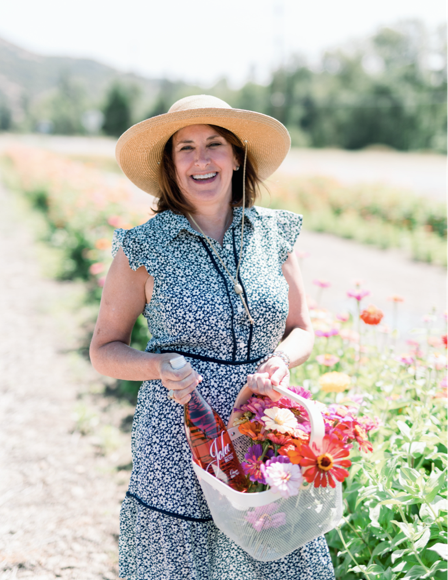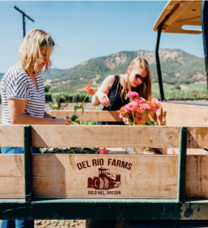 Flower it Forward – Spreading joy in the world we live in
Started by Jolee Wallace in 2016, The U-Pick Zinnia Farm is designed as a way to spread joy. The only rule is that you pick a bouquet to share with someone who needs to be uplifted. Share with someone in a care facility, a friend in need, a stranger who might benefit from a smile.
#floweritforward #cultivatekindness
make it a

good day