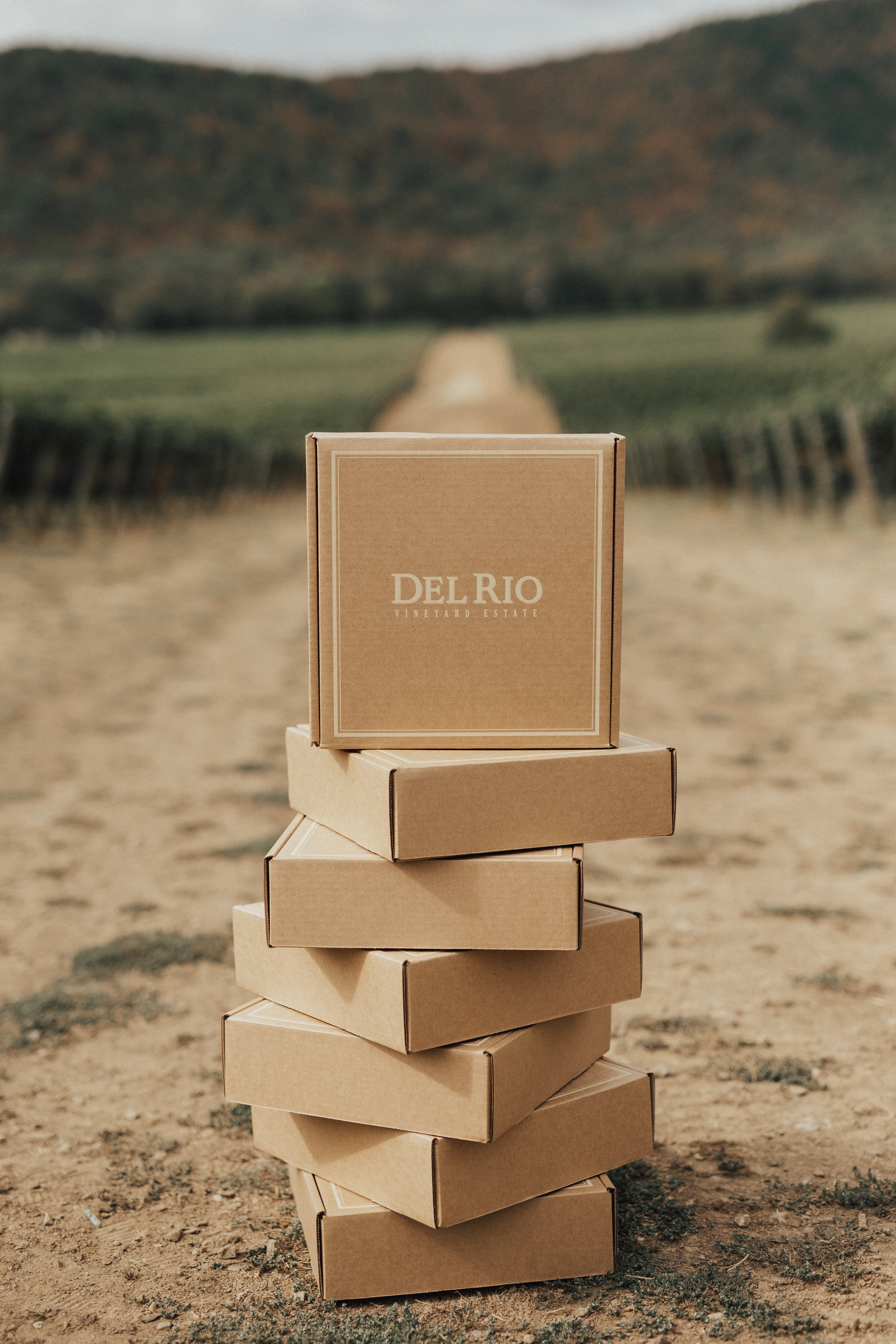 2018 Gift Guide is here in time for your holiday shopping!
Lindsey Zagar | Mon, Nov 16, 20
Our 2018 gift guide is here! Wine is crafted with the intent to be shared and the holidays are the perfect setting. Del Rio Vineyard Estate proudly offers a diverse selection of wines and gift options for this holiday season. We have three traditional boxes that are pre-made and available at great prices. Plus we have great selection of goodies for stocking stuffers. Our team is also very accommodating and would love to build boxes of your favorite wines to match your budget. You can look through our online guide here. Physical copies are available upon request. Contact us at 541-855-2062 with any questions – we would love to help!
Click on the box in the bottom right hand corner to view the catalog full screen.