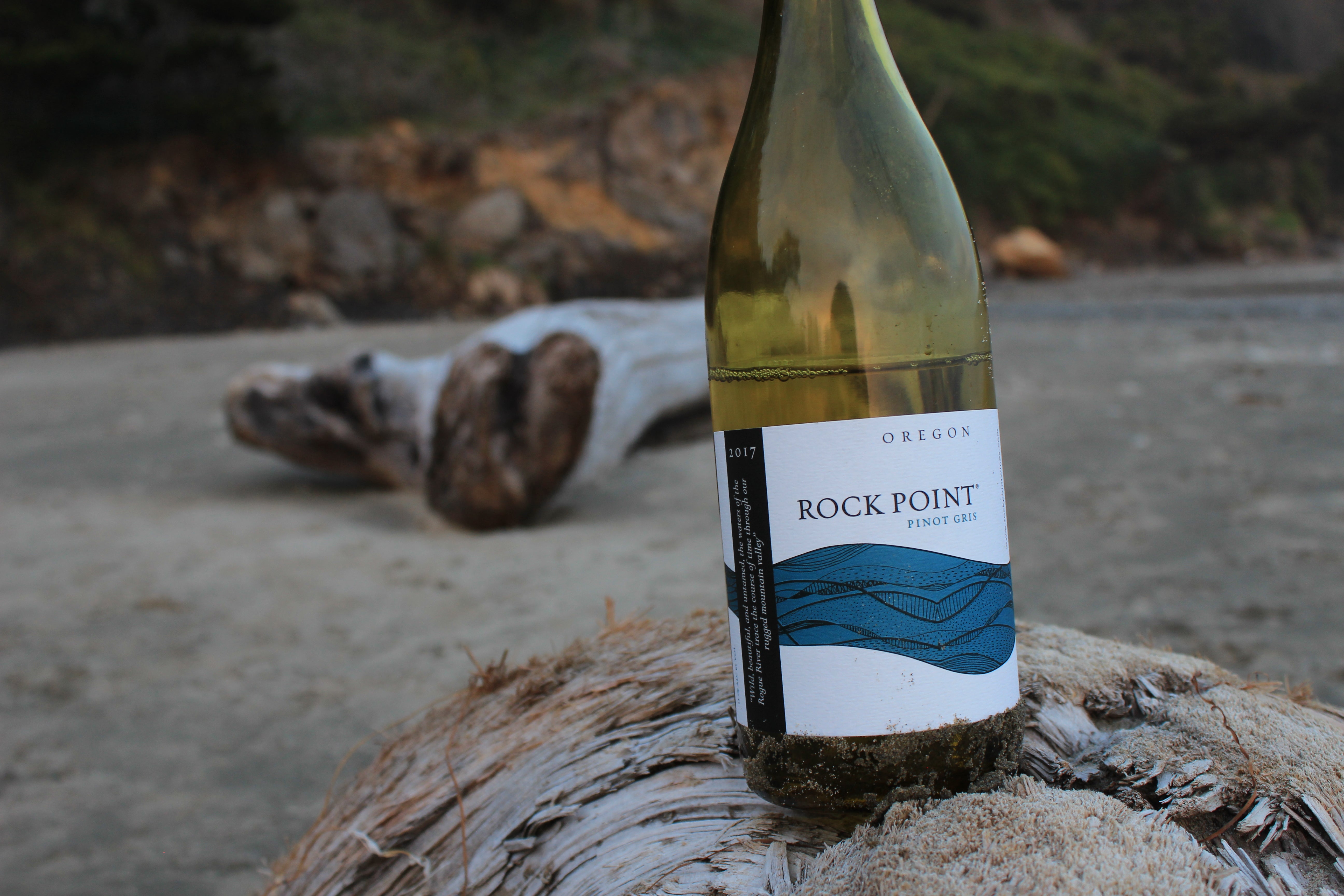 Exploring Oregon ~ Adventure #4: Oregon Coast
Lindsey Zagar | Mon, Nov 16, 20
 Adventure #4: Oregon Coast
Our last Oregon Adventure takes place along the beautiful Oregon Coast. After exploring the Williamette Valley, a trip down the coast versus I-5 was a no brainer. Oregon's coast is one of the state's amazing wonders. We loved every minute of it!
STOP 1: CAMPING
The Oregon coast is lined with numerous beautiful State Campgrounds. We drove to the coast via HWY 22 and 18 from the Newberg area. We arrived in the early evening and chose Beverly State Beach as our campground. Lucky for us, they had yurts available! Yurts can be hard to come by, so making a reservation in advance is highly recommended. Before we made it to our campground, we did a tour of Lincoln city, including a quick stop at the Lincoln City outlets. We can't pass up an opportunity to shop! We also stocked up on all the essentials for camping and roasting s'mores.
After finding our yurt, we gathered our gear for a trip to the beach for a chance at capturing the sunset. We drove north of Beverly beach to Devils Punch Bowl. There we scaled the stairs down to the beach. It was overcast, like many days on the coast, but still beautiful. We even got to watch a few surfers do their thing.
STOP 2: NEWPORT
Only a few miles south of Beverly Beach is the great coastal town of Newport. We were ready for a delicious breakfast at Georgie's, right on the ocean. This is a wonderful place to eat with the added bonus that you can enjoy a glass of Del Rio Pinot Gris or Merlot!!! We found quickly there are so many great stores and restaurants on the coast that support the local wine industry.
With full bellies, we headed down to the Marina. There we found friendly crabbers willing to share their catch for a photo prop. A stroll down the boardwalk is a must. There are wonderful restaurants, like Saffron Salmon, candy shops with salt water taffy, and many fisherman. Newport is also home to the Oregon Coast Aquarium and Rogue Brewery.
STOP 3: DEVIL'S CHURN
Sometimes you just need to pull over and take in the beauty. This is the spot and a perfect place for a quick stretch. We suggest taking the path down to see the amazing crystal clear blue water and the waves crash into the narrow inlet for an "aww moment." This is a beautiful place where the forest meets the sea on the Pacific Ocean.
STOP 4: BANDON
Our next stop was another favorite town, Bandon. We needed dinner, and Tony's Crab Shack was a must. Their famous Crab sandwich goes just right with a glass of Del Rio Chardonnay. Plus they are so incredibly friendly and willing to take a few pictures. Exploring  Bandon was great! We enjoyed handmade cheese samples at the Face Rock Creamery and tried a few local ciders at the Beverage Barn.
Seeking to get home at a decent hour (ended up being 10pm) our plan was to go from Bandon back inland toward Winston, but one more trip to the beach was a must. So, we made our way to Face Rock Beach. A sunset on the Oregon coast is a must experience and a great way to conclude our whirlwind trip of Oregon. The beach this time was pretty empty, although it was record temperatures in the Rogue Valley, it was pretty cold and cloudy. That did not deter us from capturing a few photos and soaking up the moment of calm before heading back to busy life.
Our Oregon Adventure was amazing. Our grapes grow in a pretty remarkable region and just as our state has so many wonders to explore so does each wine we create. We encourage you to continue to enjoy Oregon Wine Month and explore more Oregon Wine!
That's a wrap,
~ Courtney & Lindsey
Pictures from our Coast Adventure: